Our Products
At Allure of Poundbury, we use the best products to achieve outstanding results for our clients.

Elemis therapists make it personal. They look. They listen. They tune in to you, performing transformative treatments, personalised to respond to the ever-evolving rhythms of your life and the ever-changing nature of your skin" Noella Gabriel, creator of Elemis therapies and co-founder.
Elemis is a British brand which uses powerful marine and plant actives coupled with intricately-blended aromatics to form the foundation of all their products. Ethically sourcing and extracting, they harness and boost remarkable natural properties through technology. ELEMIS is where the science of nature meets the science of skin.
CLINCALLY PROVEN – PERSONALLY PERSCRIBED – SCIENCE LED – RESULTS DRIVEN.

We are now more aware of the harmful effects and damage that the natural sun's rays have upon our skin, so more people are opting for UV free sunless tanning. In just one treatment you can have a safe and beautiful natural tan, achieving the same result as 10 days in the sun without the damaging and ageing affects of the UV rays.
The tan needs to be left on your skin for 8 hours to develop and once washed off you will be left with a gorgeous tan.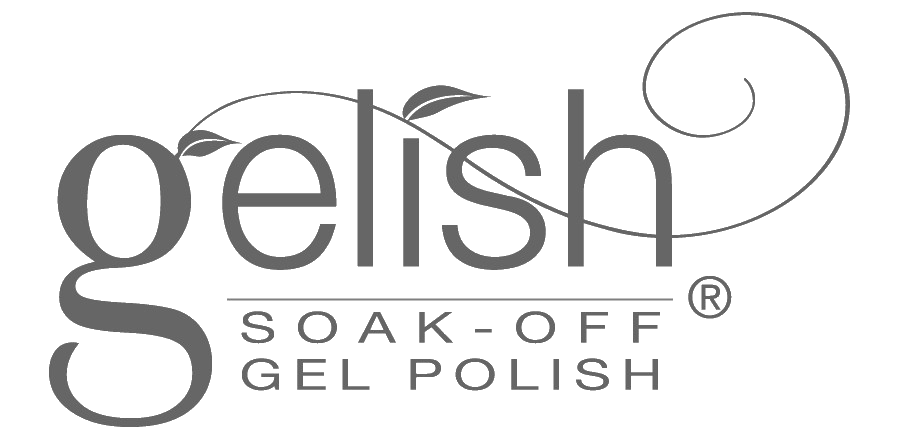 As Nail Artists, the team at Gelish understand that nothing is more important than the tools of our craft and nothing is more challenging than product inconsistencies. It has been and always will be that quality is their #1 priority.
Gelish® was the first brush-in-bottle gel-polish ever invented. The US and International patented formulation proves that fact.
The fact that millions and millions of bottles have been sold to, and reordered again and again, by thousands of salons is further proof. So, the fact is, the innovative Gelish system, still the best on the market no matter who else followed, continues as the one most trusted by nail techs worldwide.
They are fully committed to nail technicians, to provide the best products, to share our knowledge through unprecedented education, therefore developing long lasting customer loyalty.

As the world leader in the professional nail care industry, OPI is committed to providing high-quality products and services with a focus on industry safety and innovation. Known for its exceptional formula, fashionable colours and iconic names, OPI's heavily-pigmented lacquers are super rich, long-lasting, and chip-resistant – offering an affordable luxury to consumers.
Currently, OPI is available in over 100 countries and offers a full line of professional items, including nail treatments, finishing products, lotions, manicure/pedicure products, files, tools and acrylics.
OPI places a strong emphasis on corporate social responsibility by raising funds and awareness for numerous charities through retail partnerships and grassroots philanthropic initiatives.